Unit Turn Painters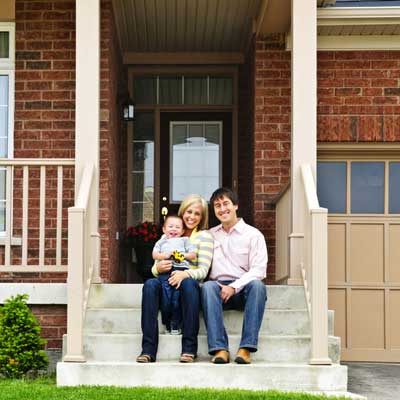 If you own or manage an apartment building or community, you know how important it is to have a reliable painting company you can count on. Whether you need to repaint a recently vacated unit or would like to completely repaint the exterior of your property, our professional team of unit turn painters at EverReady Services will get the job done.
Our scheduling is dependable and reliable because we only employ our dedicated team of unit turn painters for these projects, and do not use seasonal or temporary workers.
Make Ready Services
EverReady Services offers top-quality Make Ready services. We will expertly clean and prepare the property for a new tenant after the property has been vacated. With Make Ready cleaning services from EverReady, you will be able to show potential tenants the property with confidence, knowing the property is in great condition and in good repair.
Our Make Ready services including cleaning and sanitizing all surfaces in the property, including the interior of cabinets and appliances. We will also clean carpets and woodwork and ensure the property is in top move-in condition.